This post is also available in:

Español (Spanish)
Playa Shanta is a party concept conceived in Mexico where it combines Day with Night and Music with Art among the beaches and pine forests of the Dehesa de Campoamor.
Nature and our Mother Earth are our main theme, gathered in a space that acts as a temple dominated by Shangrila.
A set of innovative actions that differentiate us from any party, from its eclectic cast of Artists to its variety of Shows, Decorations and its wide range of healthy Gastronomic, all gathered in the course of the morning until the evening of the same day.
We propose a sensitive journey through music throughout the day; Frequencies 528Hrz, mantras, vibration, electronics, vowels and ethnic sounds will merge to offer you an experience that takes you from the opening.
to the celebration and the flow of the dance.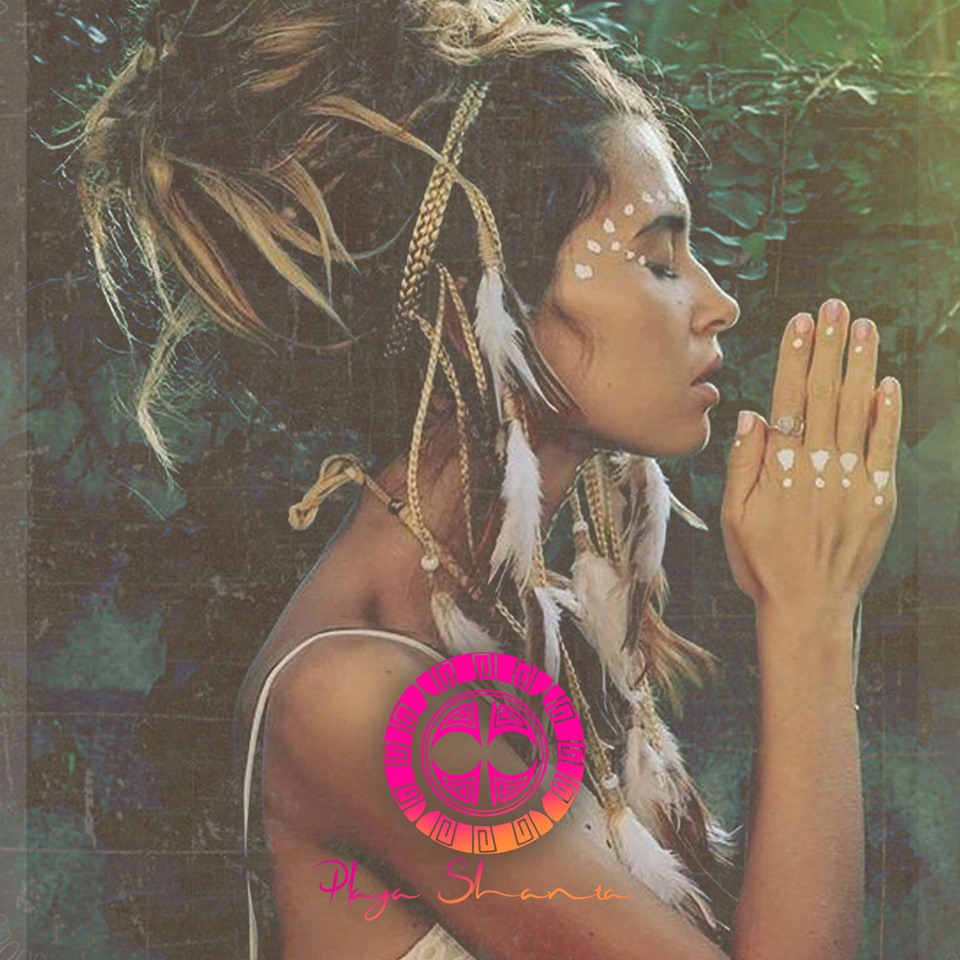 This post is also available in:

Español (Spanish)